WE ARE FAMILY OWNED AND OPERATED!
ACID WASHING SERVICES | POOL SERVICE GILBERT, AZ
Stains from algae and other organic matter make a pool look unsanitary even when it isn't. An acid wash makes plaster and Pebble Tech pools look new again. It is a highly effective treatment for algae stains on both pool types, and mineral stains on Pebble Tech walls. However, an acid wash is not a solution for mineral stains at the water line, which require a different type of cleaning.
CALL POOL SERVICE GILBERT TODAY ABOUT YOUR NEXT POOL SERVICE PROJECT!
MORE ABOUT OUR ACID WASHING PROCESS
An acid wash uses muriatic acid, an extremely harsh chemical that requires the expertise of a professional pool technician. A Pool Service Gilbert tech drains your pool using an electric pump, typically overnight.
The tech returns the next day to apply the acid treatment, which removes the surface layer of plaster or Pebble Tech, revealing a fresh, clean surface. Finally, the tech fills the pool and lets the pump run then balancing the pool water's chemicals. You'll see a dramatic difference in your pool.
CALL 480-748-3022 TODAY FOR A FREE QUOTE!
SERVICE AREA INCLUDE THE FOLLOWING!
GILBERT AZ • CHANDLER AZ • MESA AZ • TEMPE AZ • AHWATUKEE AZ • PHOENIX AZ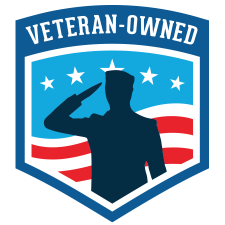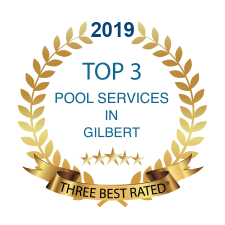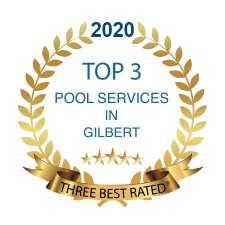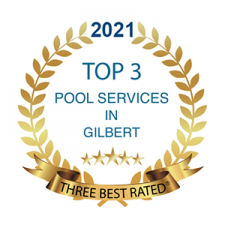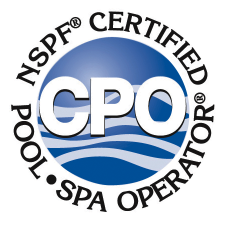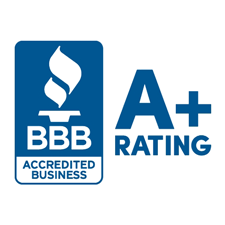 OUR PRICES ARE AFFORDABLE
OUR SERVICE IS PROFESSIONAL • WORK IS 100% GUARANTEED • CALL ANYTIME – INCLUDING WEEKENDS!