WE ARE FAMILY OWNED AND OPERATED!
WEEKLY POOL CLEANING SERVICES | POOL SERVICE GILBERT, AZ
Life as a pool owner can be a lot of fun, but it's also a lot of work. You need to clean your pool at least once a week. If you don't perform regular pool care and maintenance, the pool water won't be safe and ready for the fun parts of pool ownership. That's where Pool Service Gilbert comes in. Our weekly pool cleaning service ensures that, when you're ready for a swim, your pool is safe and clean.
CALL FOR FREE POOL EVALUATION. NO CONTRACTS NEEDED – JUST GREAT DEPENDABLE SERVICE!
EVERY WEEK, ONE OF OUR PROFESSIONAL POOL TECHS WILL TAKE CARE OF THE FOLLOWING!
Brush the entire pool, including wall, tile, and steps
Skim the surface of leaves, bugs, and other debris
Test and balance chemicals (all basic chemicals included with the weekly service)
Clean salt cell when needed
Backwash filter and Add DE when needed
Check the filter psi
Clean and empty the skimmer and pump baskets
We inspect all plumbing, pumps and filtering systems for proper operation
OUR PLANS
We offer simple no-nonsense, flat monthly rates. If you need your pool cleaned or maintained we can help. We offer a weekly plan as well as one-time services.
NO GIMMICKS
We don't use cheap gimmicks, such as 1 month free, to rope you into using our service. We offer you honest and fair prices for the best pool service.
PLEASE NOTE – We don't charge for cleaning and then hit you with a huge chemical bill. We do not charge a pro-rated amount for the extra week of service that occurs 4 months throughout the year.
SERVICE AREA INCLUDE THE FOLLOWING!
GILBERT AZ • CHANDLER AZ • MESA AZ • TEMPE AZ • AHWATUKEE AZ • PHOENIX AZ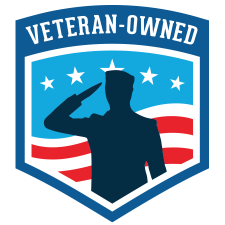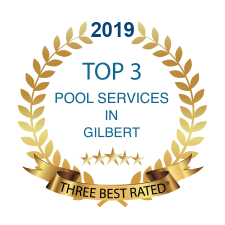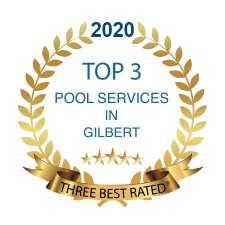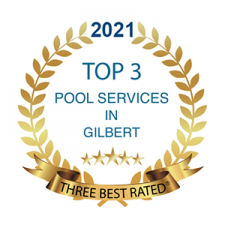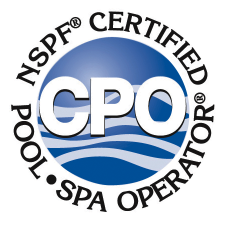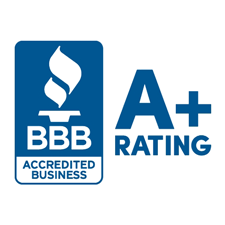 OUR PRICES ARE AFFORDABLE
OUR SERVICE IS PROFESSIONAL • WORK IS 100% GUARANTEED • CALL ANYTIME – INCLUDING WEEKENDS!