POOL PUMPS & MOTOR REPAIRS
WE ARE FAMILY OWNED AND OPERATED!
POOL PUMPS & MOTOR REPAIRS SERVICES | POOL SERVICE GILBERT, AZ
Properly maintained pool equipment lasts longer and saves the pool owner from expensive repairs, as the pool tech discovers potential issues early while they are still easy and inexpensive to repair.
CALL FOR FREE POOL EVALUATION. NO CONTRACTS NEEDED – JUST GREAT DEPENDABLE SERVICE!
MORE ABOUT OUR POOL PUMPS & MOTOR REPAIRS SERVICES!
Pool Service Gilbert can repair or replace any pool pump or motor, no matter the model, as well as gaskets, seals, electrical components, and impellers. Our team of highly trained pool technicians inspects and evaluates your pool pump and motor to determine whether any repair is necessary, and whether the equipment is even repairable or needs replacement. You will also receive an estimated cost for service.
CALL 480-748-3022 TODAY FOR A FREE QUOTE!
SERVICE AREA INCLUDE THE FOLLOWING!
GILBERT AZ • CHANDLER AZ • MESA AZ • TEMPE AZ • AHWATUKEE AZ • PHOENIX AZ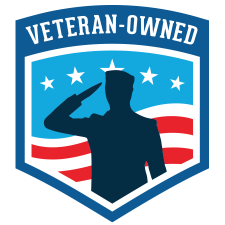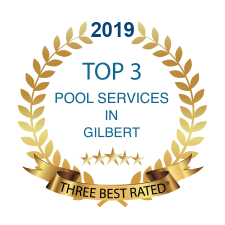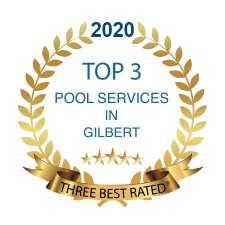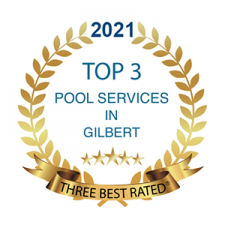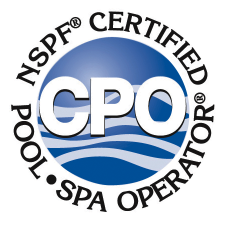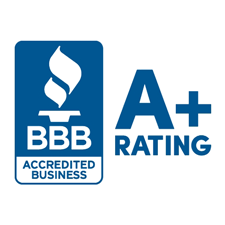 OUR PRICES ARE AFFORDABLE
OUR SERVICE IS PROFESSIONAL • WORK IS 100% GUARANTEED • CALL ANYTIME – INCLUDING WEEKENDS!