WE ARE FAMILY OWNED AND OPERATED!
POOL PLUMBING LEAK SERVICES | POOL SERVICE GILBERT, AZ
A pool plumbing leak leads to serious structural damage to both the pool and any surrounding property. It may even cause the pool deck or patio to collapse if enough leaking pool water accumulates.
CALL POOL SERVICE GILBERT TODAY ABOUT YOUR NEXT POOL SERVICE PROJECT!
MORE POOL PLUMBING LEAK REPAIR TIPS INCLUDE THE FOLLOWING!
Don't reduce PVC pipe size with inserts or sleeves
Use as few fittings as possible, avoid pipe turns
Use Fresh medium or heavy body PVC glue
Water and Glue don't mix! Always glue Dry pipes and fittings
Use schedule 40, deep socket fittings, for pressure applications
For pool plumbing parts not found at a Hardware store, visit a Plumbing supplier
Don't use flex PVC pipe underground
CALL 480-748-3022 TODAY FOR A FREE QUOTE!
SERVICE AREA INCLUDE THE FOLLOWING!
GILBERT AZ • CHANDLER AZ • MESA AZ • TEMPE AZ • AHWATUKEE AZ • PHOENIX AZ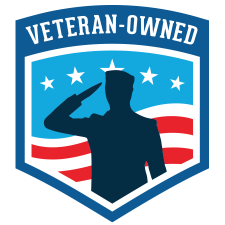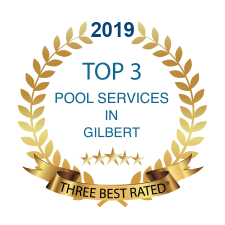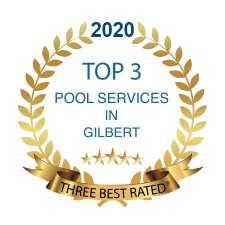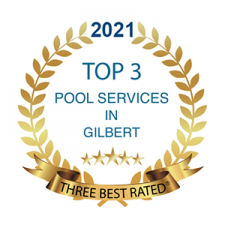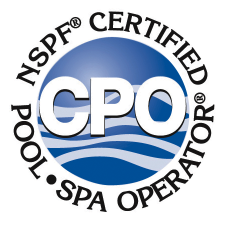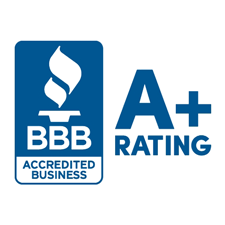 OUR PRICES ARE AFFORDABLE
OUR SERVICE IS PROFESSIONAL • WORK IS 100% GUARANTEED • CALL ANYTIME – INCLUDING WEEKENDS!