WE ARE FAMILY OWNED AND OPERATED!
TIMER REPLACEMENT SERVICES | POOL SERVICE GILBERT, AZ
The pool timer is what keeps your pump switching on and running during set times of the day. When the valley sun pounds down and temperatures soar, you need your pump running correctly to help protect your pool from algae buildup.
CALL POOL SERVICE GILBERT TODAY ABOUT YOUR NEXT POOL SERVICE PROJECT!
MORE ABOUT OUR TIMER REPLACEMENT SERVICES!
If the wheel stops turning but the pump functions properly with the manual switch, it may only need a new motor, or possibly require more power (often, pool owners hook up a 220v pump timer to a 110v power source). However, it may simply be time to replace the timer.
The techs at Pool Service Gilbert have the training to inspect your pool timer, ascertain the problem, and either repair or replace the timer. In both instances, the tech then performs necessary adjustments to the timer wheel and to the on/off pins to ensure proper functioning.
CALL 480-748-3022 TODAY FOR A FREE QUOTE!
SERVICE AREA INCLUDE THE FOLLOWING!
GILBERT AZ • CHANDLER AZ • MESA AZ • TEMPE AZ • AHWATUKEE AZ • PHOENIX AZ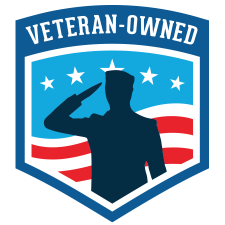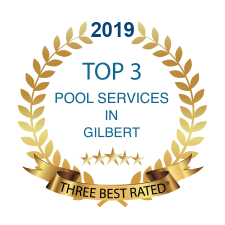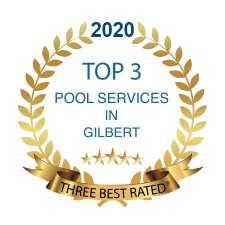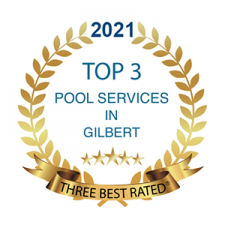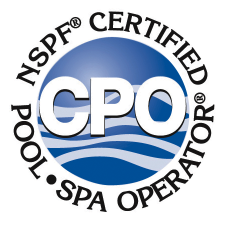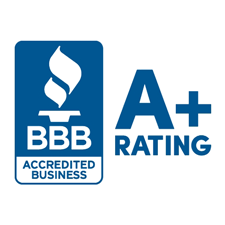 OUR PRICES ARE AFFORDABLE
OUR SERVICE IS PROFESSIONAL • WORK IS 100% GUARANTEED • CALL ANYTIME – INCLUDING WEEKENDS!