WE ARE FAMILY OWNED AND OPERATED!
POOL FILTER CLEANING SERVICES | POOL SERVICE GILBERT, AZ
As your pool water circulates, it runs through the pool filter, which removes all the dirt, grime, and bacteria from the water. And, just like the A/C filter in your home or the air filter in your car, your pool filter gets dirty while performing its job. When the filter gets too dirty, water passing through it picks up some of that dirt and grime, carrying it right back into your pool. This does more than make the water unsanitary. It also affects the filter's efficiency, wearing out your pool equipment quicker and leading to costly repairs.
CALL FOR FREE POOL EVALUATION. NO CONTRACTS NEEDED – JUST GREAT DEPENDABLE SERVICE!
CLEANING YOUR POOL FILTER REGULARLY HELPS GUARD AGAINST THE FOLLOWING ISSUES!
CARTRIDGE POOL FILTERS – Clean two times per year, preferably in the spring, at the height of the season, and again as the pool season winds down.
DE POOL FILTERS – Backwash whenever the pressure gauge rises above its "normal" level. You should also inspect DE filter grids and clean them twice a year.
SAND POOL FILTERS – Backwash as needed, replacing the sand every three to five years.
Pool Service Gilbert checks your filters every time one of our techs services your pool. If you don't remember the last time you cleaned your pool filters, contact the team at Pool Service Gilbert to conduct an inspection.
SERVICE AREA INCLUDE THE FOLLOWING!
GILBERT AZ • CHANDLER AZ • MESA AZ • TEMPE AZ • AHWATUKEE AZ • PHOENIX AZ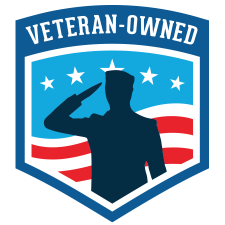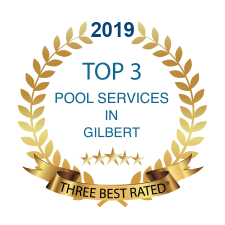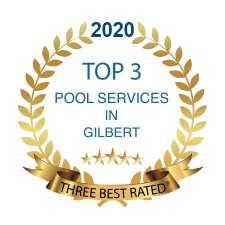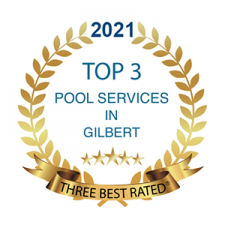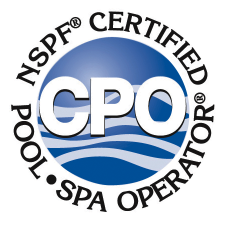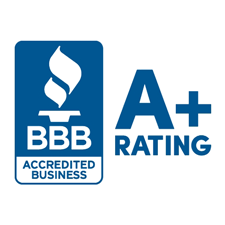 OUR PRICES ARE AFFORDABLE
OUR SERVICE IS PROFESSIONAL • WORK IS 100% GUARANTEED • CALL ANYTIME – INCLUDING WEEKENDS!