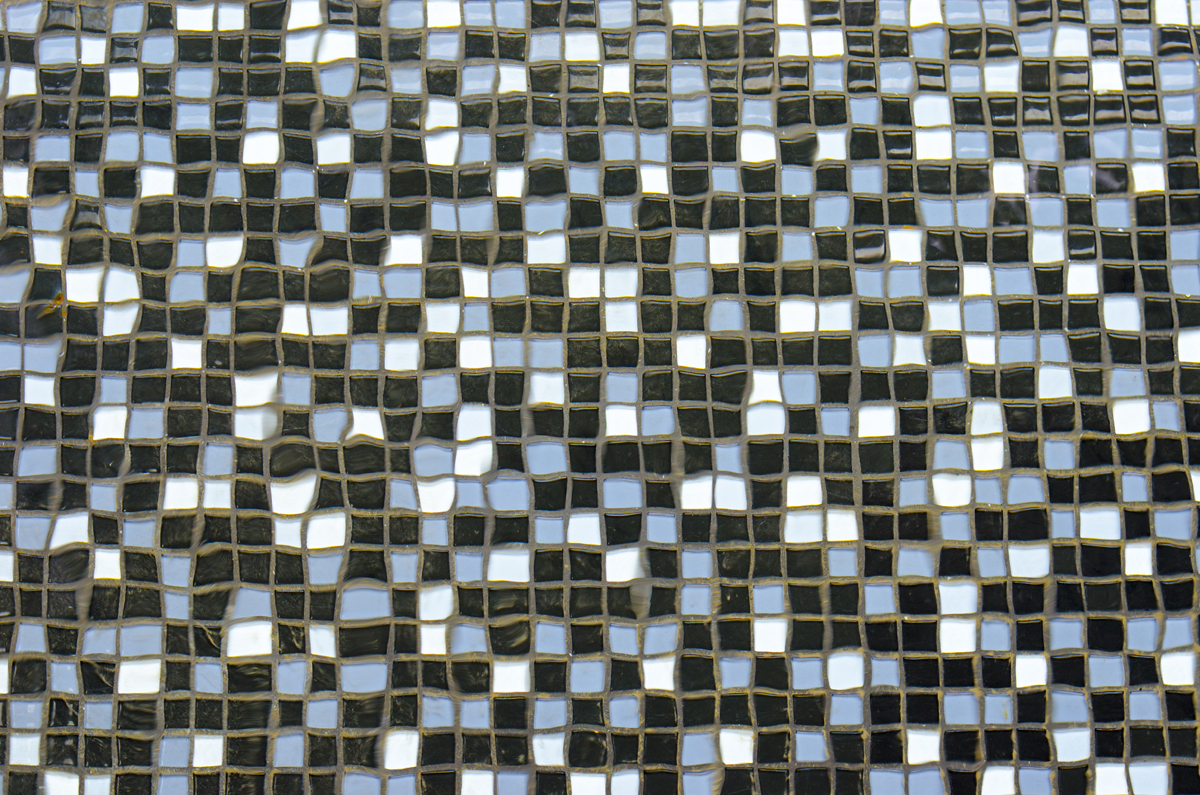 Glass bead blasting is one of the best ways to remove calcium residue and other deposits from your pool. So, how does this cleaning process work?
Glass Bead Blasting For Pools
Simply put, glass bead blasting is a cleaning technique used for pool tiles. This technique is very similar to sand blasting, but glass beads are used instead of sand particles. If this cleaning process is performed by a professional service, any calcium build up will be completely wiped away without causing any damage to the tile. Glass beads are capable of blasting off calcium and other deposits from Pebble Tec, pool stone and other pool surfaces.
The beads are also capable of ridding the surface of algae, which can grow on your pool grout. Typically, the results of glass bead blasting are comparable, if not better than acid washing or using other chemicals. It will cost less to clean up the glass beads than it would be to re-balance the water afterwards.
What Are Glass Beads Made Of?
Glass beads are comprised of a soda-lime-type glass, which is free from silica and lead. The beads are better suited for cleaning pool tiles because they are smoother than an angular media. Producing a bright, clean and silky finish, so many pool owners opt for this type of tile cleaning. Glass beads can also be recycled more than 30 times and are easy to clean up/vacuum after the service. This eco-friendly cleaning is perfect for any damaged or dirty tiles.
Glass Bead Blasting For Pebble Tec
Glass bead blasting is just one of the many ways you can clean and rejuvenate your pool tiles, especially Pebble Tec. One big benefit of this service is it takes far less time to complete than the average pool scrubber or pumice stone cleaning.
Pool Care In Gilbert, AZ
Pool Service Gilbert is a family-owned and operated business that has been serving the valley since 2004. We offer reliable and affordable pool services, including repairs, replacement, equipment installations and more! Our service area includes Ahwatukee, Chandler, Gilbert, Mesa, Phoenix and Tempe, Arizona. Contact us right here for your upcoming pool service needs! Call us at 480-748-3022 for more information.