Above Ground Pool vs Inground Pool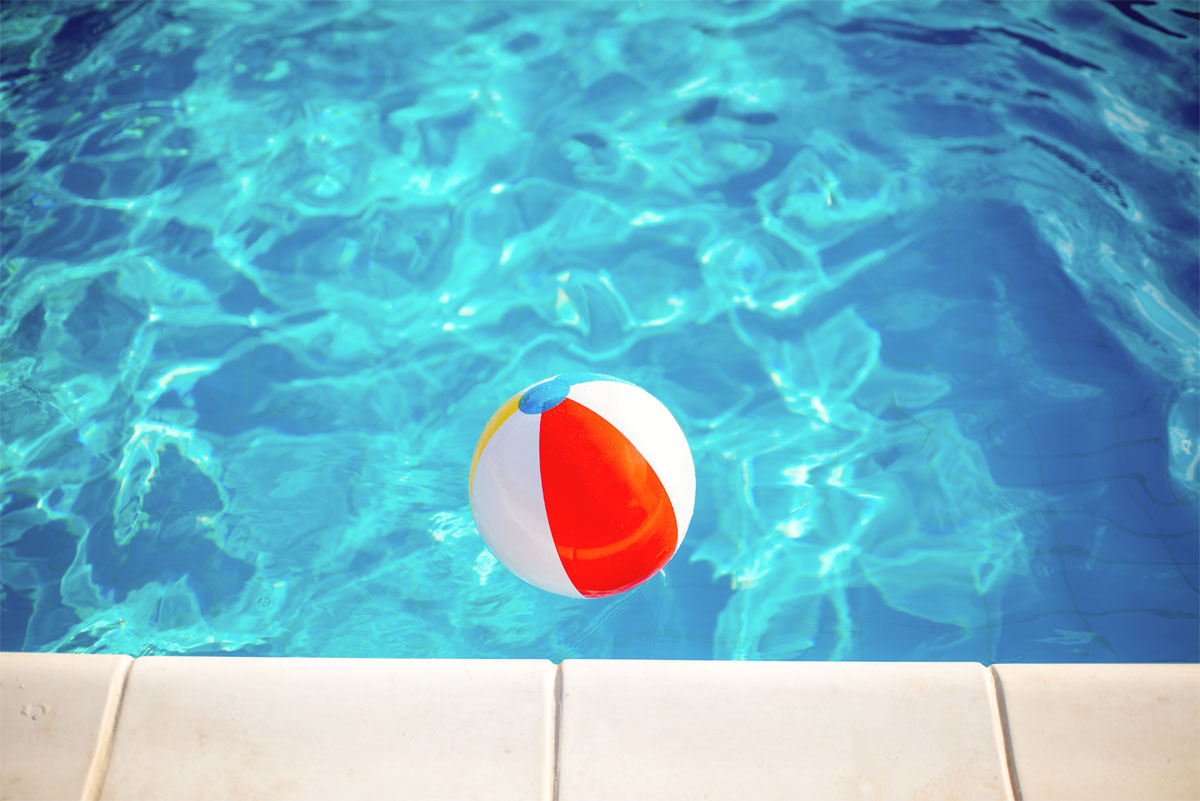 Part of choosing what kind of pool to have installed involves contemplating about how you're planning to use it. Are you going swim laps as a type of exercise in the afternoons? Is the pool going to be an enjoyable way to entertain family and friends?
The answers to these questions and many others are going to have a big influence on the design and depth of the pool. If you are unsure how you are going to use your pool just yet, below are a couple pros and cons of each style to help you choose.
Above Ground Pool Pros
Above ground pools are inexpensive. You can purchase them for a couple thousand dollars, and the purchase typically includes installation by a professional.
When the pool gets to your house, the installer can have it set up and ready to go that day. Bear in mind, subject to where you purchased your above ground pool, you might be left to follow the directions and put the pool together on your own. This might be a bit challenging and take a little longer.
Either way, you are going to be able to begin swimming soon after getting your pool.
You can also disassemble an above ground pool (in many cases) and take it with you if you ever choose to move. Meaning you won't end up forfeiting your investment by having to leave it behind.
Above Ground Pool Cons
The biggest issue with above ground pools is there aren't a lot of design options. You are going to get to choose from e different styles: a circle, an oval, and a rectangle. You'll also have to contend with whatever standard size available (in which could be bigger or smaller than you are wanting), and the pool might not be as deep as you are wanting.
Above ground pools also don't appear very aesthetically pleasing. A lot of homeowners even think of them an abomination. You can have a deck built around the pool to make it appear nicer, but that adds a lot to the overall cost and can be a hassle.
One other thing, an above ground pool isn't going to last nearly as long as an inground pool. You might be able to get 10+ years out of it if you're lucky, but most likely you're going to have to replace it before then.
Inground Pool Pros
An inground pool provides you with much more artistic control over its shape, its depth, and its general design. You are able to design your pool with curves or angles, and you are able to make it a lot more deep than above ground pools. You are also able embellish the pool decking, in which is going to add value to your home.
Additionally, they last a lot longer. The lifespan of your pool is going to depend on the materials used, but you can usually keep swimming in them for upwards of 20 years.
Inground Pool Cons
Once more, inground pools are costly. Not only is the installation expense larger, but you are also going to have to spend more money throughout the years for its maintenance.
You are going to have to be more patient throughout its installation, too. Due to the excavation, you are required to apply for the correct permits with your local government and then wait for their approval, which could take a couple of weeks. The installation on its own is going to take another few days (or weeks subject to size and weather conditions), so you will not be able to begin swimming for a month or so following you deciding to buy a pool.
Above Ground Pool Compared to an Inground Pool Cost: How to Choose the Right Pool for Your Backyard
When it comes to the cost of above ground pool compared to an inground pool, an above ground pool is going to be less expensive. However, that does not mean it's the ideal choice. When you are not planning on move anytime soon, you are going to probably get more use and pleasure out of an inground pool.
Pool Maintenance In Gilbert, AZ
Pool Service Gilbert is a family-owned and operated business that has been serving the valley since 2004. We offer reliable and affordable pool services, including repairs, equipment installations and more! Our service area includes Ahwatukee, Chandler, Gilbert, Mesa, Phoenix and Tempe, Arizona. Contact us right here for your upcoming pool service needs!
More Articles About Pool Care