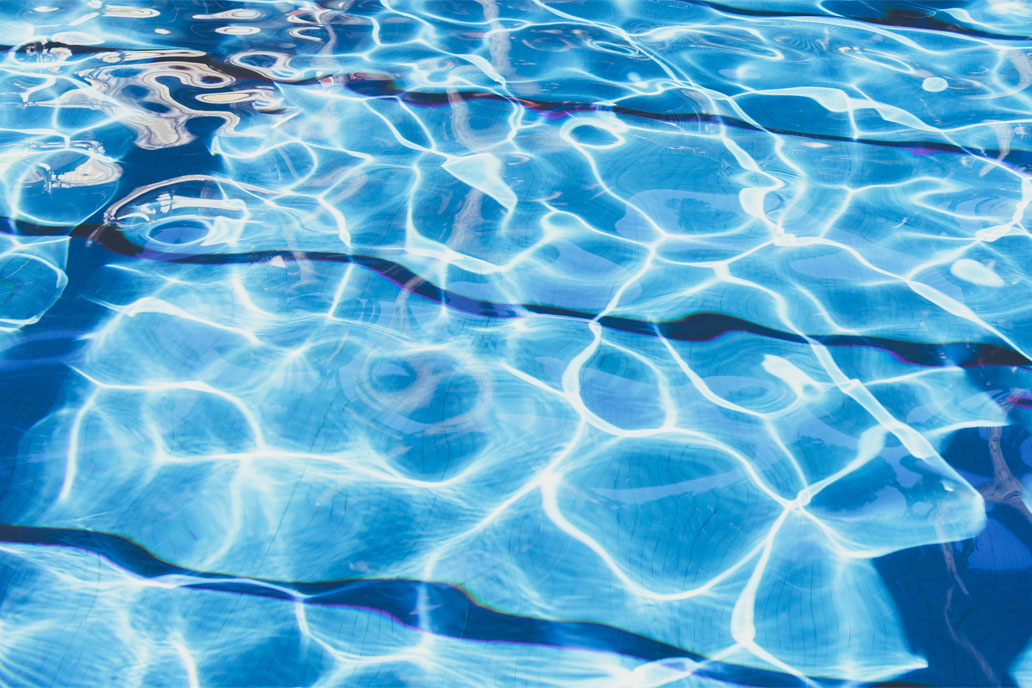 Everybody looks forward to swimming in their pool, but who looks forward to getting it clean? Okay, some of you like cleaning your pool (possibly even you), but a lot of people discover pool cleaning to be monotonous and would opt to have someone or something else clean it for them.
What is an in floor pool cleaning system?
In floor swimming pool cleaning systems utilize pop-up cleaners to clear the pool of grime and debris. They are known as pop-ups since they actually pop out of the pool's floor for cleaning, and then retract when they are finished. These are usually installed when the pool is being constructed and are put all around the surface of the pool, as well as benches, steps, and pool walls. The average swimming pool might have fifteen or more pop-ups interspersed around in strategic areas. This might seem like a lot of equipment, but you need not be concerned – pop-ups are flush with the pool's bottom when depressed and not being used, and they won't prevent swimming or playing.
How do in floor pool cleaning systems work?
Each of the pop-ups have a simple device: it squirts pressured, filtered water in a particular direction for moving the grime and dirt towards the pool's main drain. The drain then draws in the dirt and grime in which you are able to easily remove it at a later time. Instead of working on their own, pool pop-ups work in groupings for quicker and more efficient cleaning. Grouping sizes usually vary from two to ten pop-ups, with each group responsible of cleaning a particular area of the pool. The groups don't all work at the same time though, as one might think. They alternate to efficiently move the debris towards the drain area by area, likewise of how you use a broom to sweep all of the debris in a room into a single pile. The pop-ups might move the debris in straightforward from the shallow end to the deep end, or they might take another route, subject to your pool design and the system that your pool uses. The pop-up heads also spin so they can spray water in various directions to get the debris off the pool floor and moving. You also can set the speed in which the groups activate and clean your pool. The time that each area cleans could vary between thirty to sixty seconds, with shorter periods being used for regular clean ups and longer periods being used when the pool is more messy than usual.
Can these systems be used on any inground pool kind?
Absolutely. In-floor cleaning systems can be used with fiberglass, concrete, and vinyl lined pools. The set up may be slightly various for each, so it's wise to speak with different manufacturers and installers when planning your in ground pool project. Don't forget that these types of systems cannot easily be incorporated once the pool is completely installed, so it's important to thoroughly consider if this is a necessity for you while you are still in the early planning stages and purchasing of your swimming pool.
Pool Service Gilbert
Pool Service Gilbert is a family-owned and operated business that has been serving the valley since 2004. We offer reliable and affordable pool services, including repairs, equipment installations and more! Our service area includes Ahwatukee, Chandler, Gilbert, Mesa, Phoenix and Tempe, Arizona. Contact us right here for your upcoming pool service needs.
More Articles About Pool Care