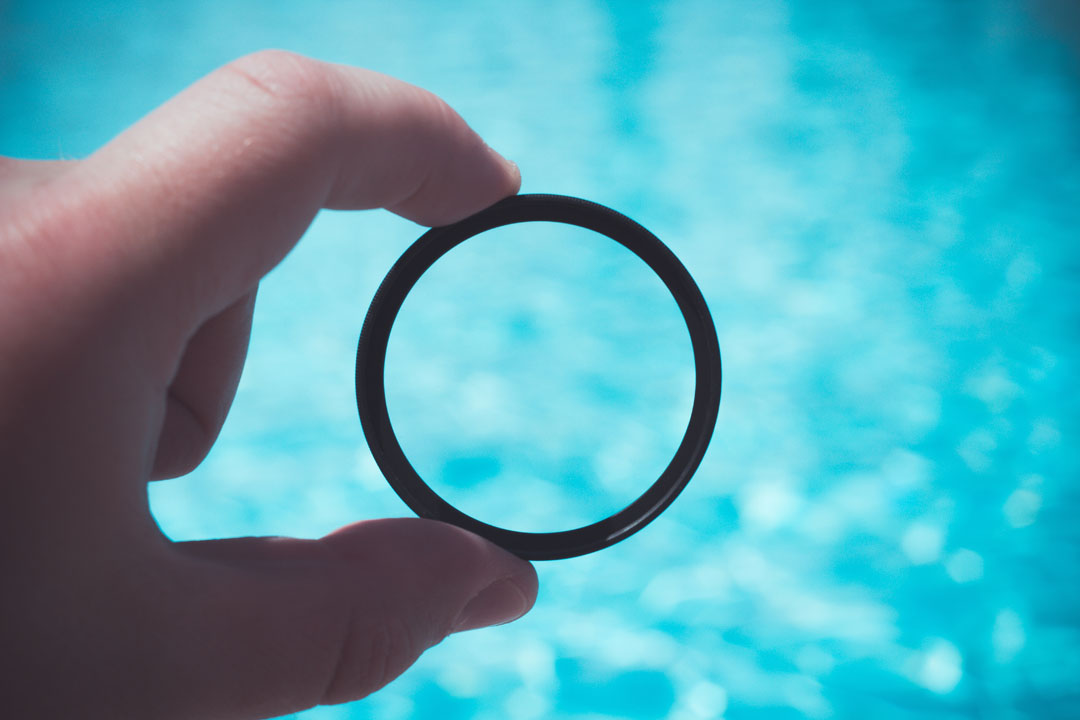 The following are 5 easy ways in order to lower the chlorine levels in your swimming pool. Utilize these steps to guarantee a safe and effective process.
Ways To Lower Chlorine Levels
Follow the following 5 steps to lower the chlorine levels in your pool:
Don't add more chlorine
Removal of pool cover
Utilize the light of the sun
Utilize Hydrogen Peroxide
Drain a little water, then refill pool water
Step 1: Don't Add Chlorine
The first way is also the most straightforward: if you want to lower your chlorine levels, do not add any more chlorine to your pool. When you have a feeder, chlorinator, or a saltwater chlorine generator, turn them off and allow the levels get back to normal. If chlorine levels are only a little above normal level, this technique works successfully and efficiently.
Step 2: Remove Pool Cover
Removing the pool's cover is one other easy way to help in lowering chlorine levels. Remove the pool cover and let the pool water take in the sunshine. This is a well-known method to lower the levels in a very short period of time.
Step 3: Utilize Sunshine
This step is associated directly to removing your pool cover. This needs to be done so the sun can do its thing on your swimming pool. Pool owners are encouraged to take advantage of sunny days, so when you have a pool in an area such as Arizona you certainly have an added benefit when trying to reduce chlorine levels. Exposing pool water to at a minimum of two hours of day to day sunlight can decrease chlorine levels by almost ninety percent, as reported by BackyardPool.
Step 4: Use Hydrogen Peroxide
This chemical is a strong oxidizer that reacts with chlorine, creating water and oxygen. If you see effervescent bubbles in your pool, this means the peroxide is working. Make sure you use pool peroxide, not regular peroxide that is only for pools to guarantee the best outcome. Peroxide designed for home use is not going be as effective. Hydrogen peroxide works ideally at pH levels higher than 7.
Step 5: Drain Some Water, Then Refill Pool
Draining a little water, then refilling the pool is always optional. It's recommended to drain just about half of the pool's water. To refill, use 1 or 2 hoses to run water on each side. Test the levels, adjusting as you go also giving the chlorine levels a little time to get back to normal.
Is There Too Much Chlorine In My Pool?
Dry hair, dried out skin and irritated eyes are all indicators of too much chlorine in your pool. The easiest way to test the levels by yourself is by using a DPD testing kit. This measures free and mixed chlorine levels to give a precise chlorine count
Pool Maintenance In Gilbert, AZ
Pool Service Gilbert is a family-owned and operated business that has been serving the valley since 2004. We offer reliable and affordable pool services, including repairs, equipment installations and more! Our service area includes Ahwatukee, Chandler, Gilbert, Mesa, Phoenix and Tempe, Arizona. Contact us right here for your upcoming pool service needs!
More Articles About Pool Care