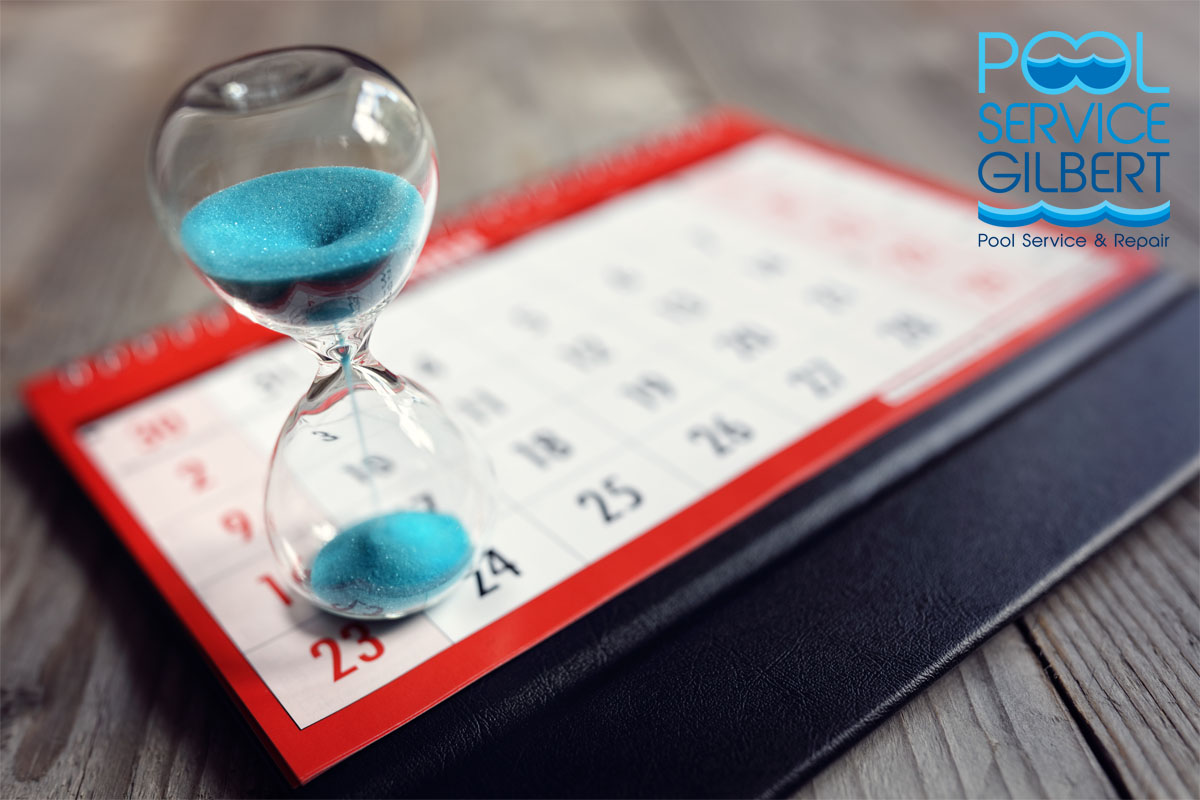 How often should I drain my pool, is a common question asked by pool owners. Draining your swimming pool and replacing its water is a lengthy and daunting process. It could take hours or possibly days, depending on the size of your pool. And throughout that time, the pool is totally out of service. So, choosing to drain your pool is one that should not be made lightly. Not only is there the inconvenience to think about, but also its expense. When you have a home water meter, you can anticipate a high peak on your next bill when you replace all the water. How often and when do you need to drain your pool? The following are a couple of reasons why.
Water Replacement Schedule
The water in residential and commercial swimming pools usually cycles through a filter, cleaned by hand, and treated then balanced using chemicals. Even when heavily used, it is safe to swim in for months or possibly years at a time without the requirement to be replaced in a lot of cases. Aside from emergencies (more information on emergency draining below), residential pools usually only are required to be drained once every 2 to 3 years. Commercial pools, when correctly maintained and kept in good condition, needs to be drained and have its water replaced yearly. Having pools drained and refilled more frequently than that can be expense, laborious, and annoying.
Emergency Draining
There are deviations to these schedules, nevertheless. When there is a spill of unsafe chemicals into the pool's water — like bleach or ammonia — that can possibly harm people, it's wise to drain all of the water then refill the pool instead of waiting for the pool's filter to cycle the pollutants out. Likewise, when human waste in some way finds its way into the pool, it's usually best to drain it so the pool can be cleaned and sanitized prior to being used by swimmers again. In conclusion, when maintenance or repairs are required to be carried out on your pool, it usually is necessary for the pool to be drained first so service technicians are able get access to the pool equipment or pool areas they need.
Pool Service in Gilbert, Arizona
Pool Service Gilbert is a family-owned and operated business that has been serving the valley since 2004. We offer reliable and affordable pool services, including repairs, equipment installations and more! Our service area includes Ahwatukee, Chandler, Gilbert, Mesa, Phoenix and Tempe, Arizona. Contact us right here for your upcoming pool service needs.
More Articles About Pool Care